Talented Staff Of Legal Professionals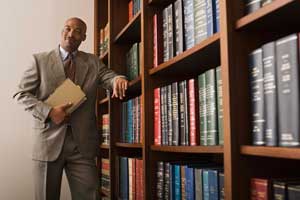 Skinner & Associates employs an educated, talented staff of legal professionals who work with our lead attorneys. They include a paralegal, law clerk, legal assistant, secretary, accountant, and receptionists who all work diligently to keep our law firm running smoothly and our clients comfortable.
Jessica Skinner
Office Manager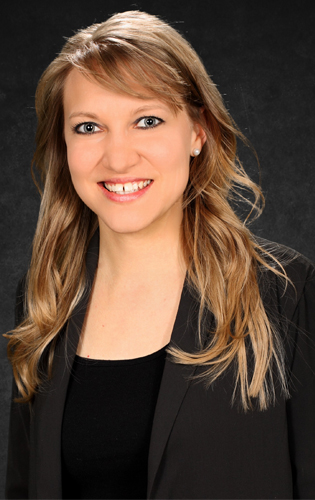 Jessica started working as a Legal Assistant for Skinner & Associates at the beginning of 2014. She is currently a student at Columbus State Community College, pursuing her Associate of Science degree, and plans to transfer to a branch of The Ohio State University to finish her 4 year degree.
Notary Public for the State of Ohio
---
Caleb Skinner
Administrative Assistant
Caleb began working for attorney Dan Skinner in 2012 as an Administrative Assistant. After working for attorney Skinner for four years, he temporarily left the legal field to join the United States Air Force as part of the Ohio Air National Guard. In 2018 Caleb returned to Skinner & Associates. Caleb is also attending school at Columbus State Community College to continue his pursuit of a Bachelor's Degree in Business Management.
Green Dot Bystander Intervention Certified
---
Joe Trammell
Law Clerk
Joe started working as a Law Clerk for Skinner & Associates in October 2018. He is currently a second- year student at The Ohio State University Moritz College of Law. In summer of 2018, he was part of the inaugural class of Christian Legal Society Law School Fellows. Joe is a summa cum laude graduate of Northern Kentucky University, where he studied sports business.
---
Jody Deeds
Paralegal
Jody started working as a Paralegal for Skinner & Associates in December of 2016. In 2011, Jody graduated with honors from Columbus State Community College, earning an Associate Degree in Paralegal Studies. Her papers on Equal Employment Opportunity, and First Amendment Rights, were recognized and selected for use in the American Bar Association's audit and accreditation review of college's paralegal studies program.
Prior to Skinner & Associates she worked as a paralegal assisting in creditor's rights and foreclosure, personal injury, probate, and bankruptcy matters. She also holds an Ohio real estate license and has experience in landlord, tenant, probate, estate, and divorce real estate matters.
Since joining the team at Skinner & Associates, Jody has worked primarily in the area of family law. She assists in preparing and managing cases, from drafting court documents to conducting legal research.
She is a Notary Public for the State of Ohio, an associate member of the Columbus and Ohio Bar Associations, and a member of the Paralegal Association of Central Ohio.
A.A.S, Paralegal Studies
Ohio Real Estate License
Notary Public for the State of Ohio
---